Fordays Quality
Quality Control Center
Creating a system that ensures product safety and quality;
Providing peace of mind to each and every customer.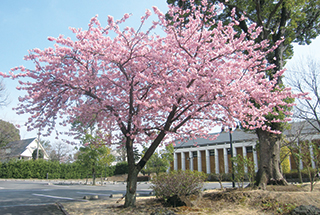 The Fordays Quality Control Center (FQCC) was established in Izu Kogen, Shizuoka Prefecture in 2009 for the purpose of ensuring the quality and safety of all Fordays products. Product samples from each production lot manufactured are sent to FQCC for testing. Products will only be shipped to customers after the samples from each lot pass a variety of tests to verify their safety and quality. We also conduct ongoing tests to confirm product stability and quality for the duration of the specified shelf life.
We make every effort to ensure our products are safe and of the highest quality so that customers can use them with confidence and peace of mind.
The Fordays Quality Control System involves not only confirming the quality of the end products, but also confirming the quality of the raw materials used and ensuring quality is not compromised during delivery. We are not satisfied unless our products arrive at customers' doors in perfect condition.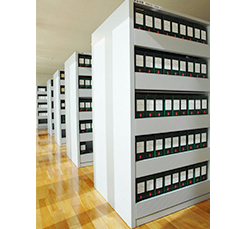 A key element of our Quality Control System is manufacturing facility audits. Staff from FQCC visit the various manufacturing facilities across Japan to inspect production lines, interview onsite quality control officers, and discuss ways to further improve the quality and safety of manufacturing processes. These audits are vital to ensuring that all manufacturers continue to maintain the highest quality and safety standards.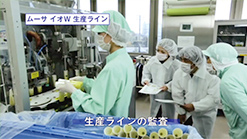 All Fordays members are welcome to tour FQCC and confirm Fordays commitment to quality with their own eyes. While visits to actual manufacturing facilities are not permitted, at FQCC members can view the Natural DN Collagen manufacturing process via live video stream.
As part of the FQCC tour, members can also experience extracting DNA from salmon milt and making their own hand cream. What's more, we have a variety of devices that members can use to check their skin condition and skincare needs.
FQCC tours help members to better understand the efforts we make to ensure the quality, safety, and effectiveness of our products.
FQCC serves as a bridge between Fordays and members, and helps build trust in Fordays products and our company as a whole.
Manufacturing processes
Natural DN Collagen is manufactured in ISO9001 certified factories so as to ensure thorough quality management practices are adhered to. The entire manufacturing process, from raw material preparation through to bottling, is completed in one day, eliminating the risk of product degradation or contamination through stockpiling. Furthermore, a seamless pipeline is used to connect the dissolution tank and mixing tank to eliminate the risk of contamination and ensure quality.
Our cosmetic products are manufactured in line with equally strict quality management practices. All products in the Mousa EO W range are quality-checked at each step of the manufacturing process.
By ensuring strict standards are adhered to during manufacturing, we can have confidence that only products of the highest quality will be delivered to our customers.